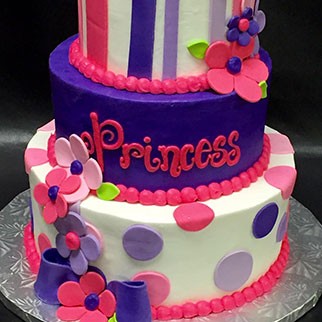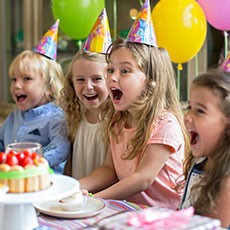 Special Occasions
Every event or family gathering deserves a Cheri's Decorated Cake!
About Cheri's Bakery
We offer decorated cakes in many shapes, sizes and flavors with a variety of fillings and icings. Our job is to bake mouthwatering originality into every celebration. It's important to keep in mind, our portfolio is only a small sample of what we can do. For example, Cheri's signature cut-out sugar cookies are available in over 900 designs, along with other tasty temptations such as drop cookies, muffins and brownies, and made-from-scratch pies. Just one bite and you'll know what makes Cheri's Bakery so special.